About Teresa Clements, CFP®, AWMA®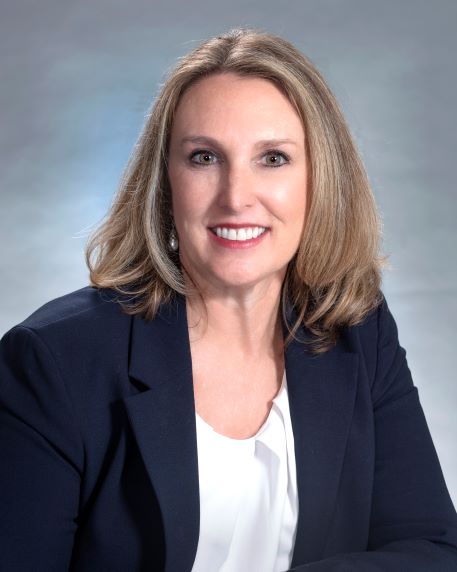 I am a CERTIFIED FINANCIAL PLANNER™ (CFP®), and an Accredited Wealth Management Advisor (AWMA®) with 25 years of experience in the financial services industry. I have a passion to help people through life's changes such as divorce, death of a loved one, or retirement.
WHAT IS A CFP®?
Working with a CFP® professional is an important first step toward reaching your financial goals. A CFP® professional works with clients to create comprehensive plans for meeting their long-term financial goals, such as retirement, college tuition, business start-up, a home, and so on. As part of the certification, I have met rigorous education (Bachelor's degree) and experience requirements (6,000 hours of relevant personal financial planning activities). I must uphold high ethical and professional standards when acting as your fiduciary and providing financial advice.
WHAT IS AN AWMA®?
Accredited Wealth Management AdvisorSM (AWMA®) is a designation for experienced advisors who want to address the unique needs of high-net-worth clients. The AWMA® designation provides them with what they need to help clients capitalize on opportunities to preserve, grow, and transfer their wealth. The program contains sections dedicated to behavioral finance, working with small business owners, and succession and exit planning
CLIENTS THAT LOVE WORKING WITH ME
My clients receive my help in the following areas:
Investments; Mutual Funds, Unit Investment Trusts (UIT), Exchange Traded Funds (ETFs)
Annuities; Fixed, Indexed, Buffered/ Registered, Variable
Life Insurance; Term, Whole Life, Universal Life
Long-term care
Assisted Living
Qualified retirement plans/IRA distributions
401K Rollovers; Severance packages
Corporate executive stock options
Business succession planning
Retirement planning
Gifting to children/descendants
Charitable gifting
Titling of assets
Estate Planning
Trust planning
Executor/successor trustee issues
Distribution of wealth at death
Charitable inclinations at death.
YOUR GOALS ARE MY GOALS
Your financial goals are my first priority! I partner with you to define and work toward your financial goals. Working together, I will help you build and preserve your wealth for long term financial freedom. Life can be complex and take unexpected financial twists or turns. We will plan for any bumps in the road.
I'VE BEEN THERE TOO
My passion is to help people through life changes:
Death of a loved one; Widows and Widowers
Divorce
Retirement
Marriage
Relocation to a new city
RETIREMENT MAY BE CLOSER THAN YOU THINK
I have helped people retire from the following companies and I want to help you:
Rich Products
General Mills
Middle Tennessee State University
Middle Tennessee Electric
Verizon Wireless
Rutherford County Government
Please contact me for an initial consultation. You may be able to retire sooner than you think!
LEGAL DETAILS
Securities and advisory services offered through LPL Financial, a registered investment advisor.
Member FINRA/SIPC. Insurance products offered though LPL Financial or its licensed affiliates. RAI Advisors is not a registered broker-dealer and not affiliated with LPL Financial.
Third party posts found on this profile do not reflect the views of LPL Financial and have not been reviewed by LPL Financial as to accuracy or completeness.
LPL Privacy Policy:
https://lplfinancial.lpl.com/content/dam/lpl-www/documents/disclosures/privacy-notice-final.pdf